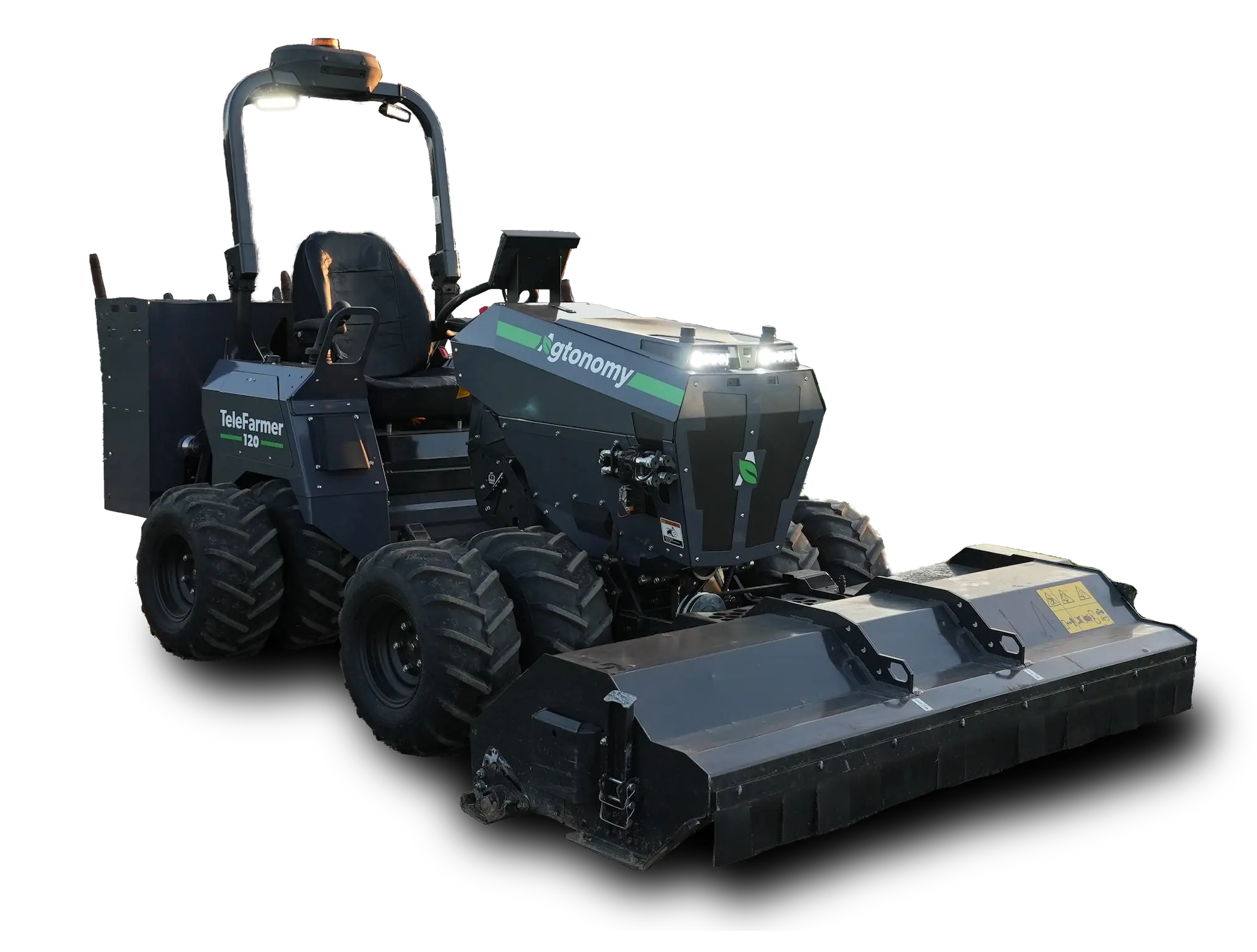 "Accelerating Autonomy"
Fixposition's offering allowed us to accelerate development and extend our field of operation at a very good price / performance ratio, specifically as it provides performance on par with other high end RTK/INS systems.

Tim Bucher
CEO of Agtonomy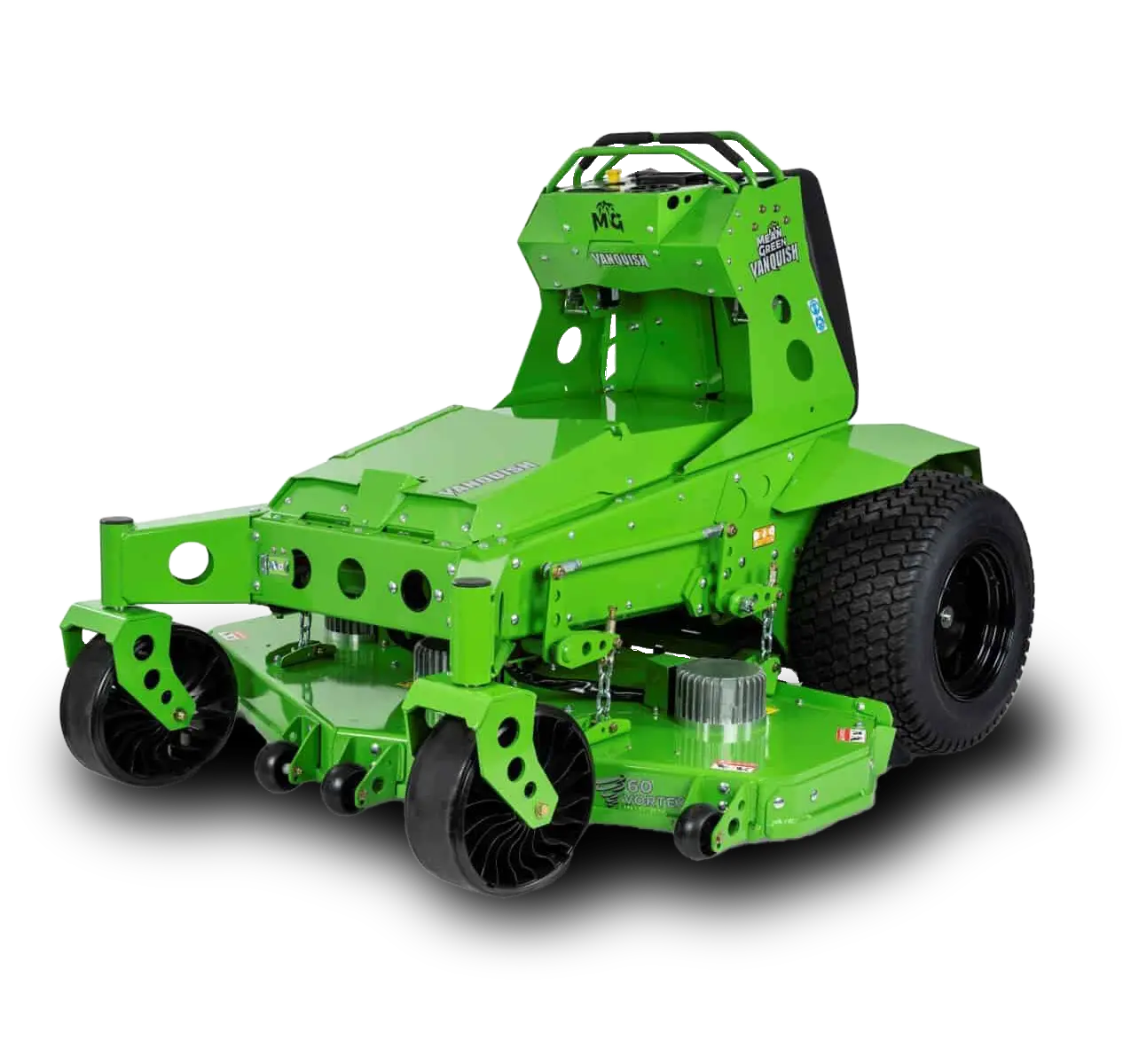 "Cutting-edge solution to excel all scenarios."
Fixposition's deep sensor fusion technology is critical to ensure navigation accuracy during autonomous mowing while achieving cost efficiency instead of relying on expensive software and hardware.

Charles Quinn
Co-Founder and CEO of Greenzie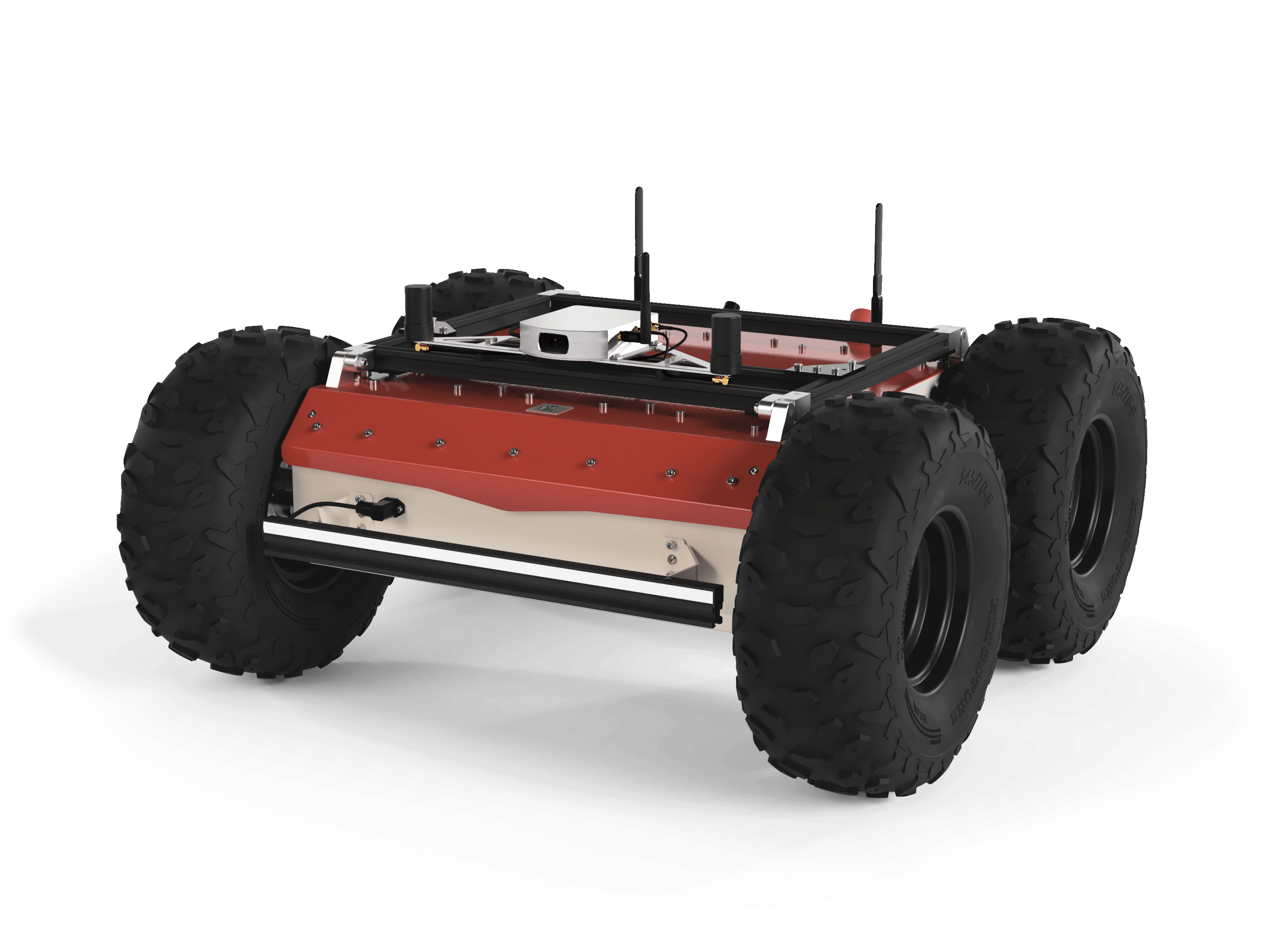 "Tracking robots with precision in challenging environments"
We use the Fixposition Vision-RTK 2 module together with Panther - an industrial grade, outdoor mobile robotic platform, serving the agriculture, construction, and mining industries. The plug-and-play Fixposition module empowers us to track the robot's position in challenging environments, both indoors and outdoors.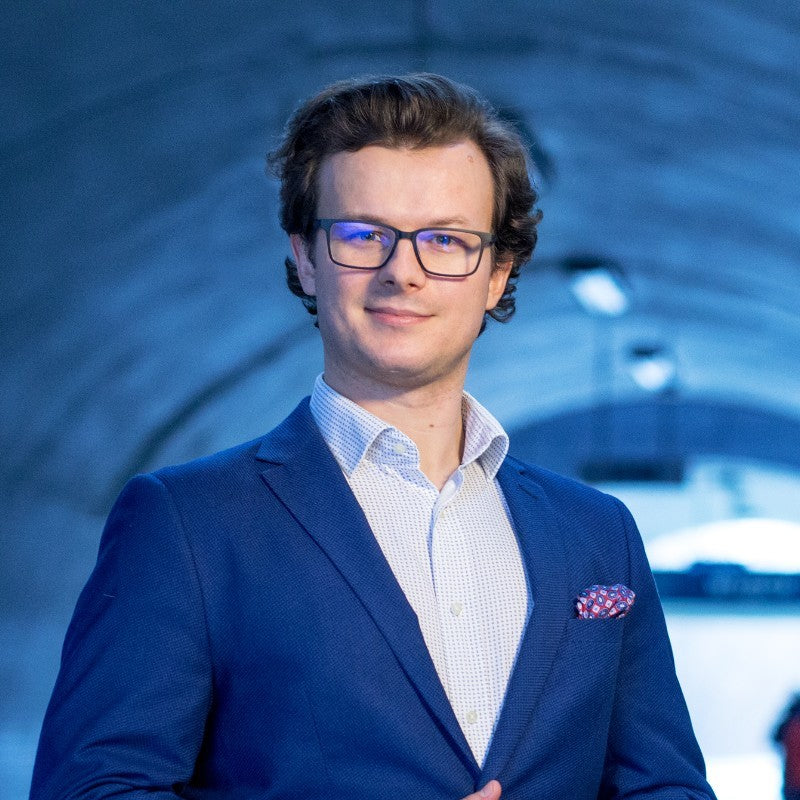 Dominik Nowak
Co-founder and CEO at Husarion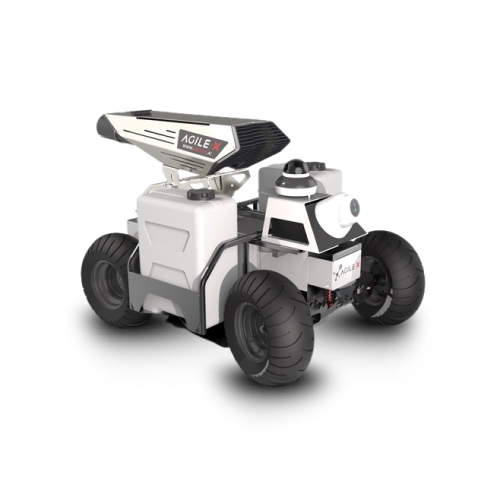 "Precise navigation even in the most challenging conditions"
Our customers rely on our solutions to provide precise, autonomous navigation in even the most challenging conditions. Thanks to Fixposition, we deliver on this promise.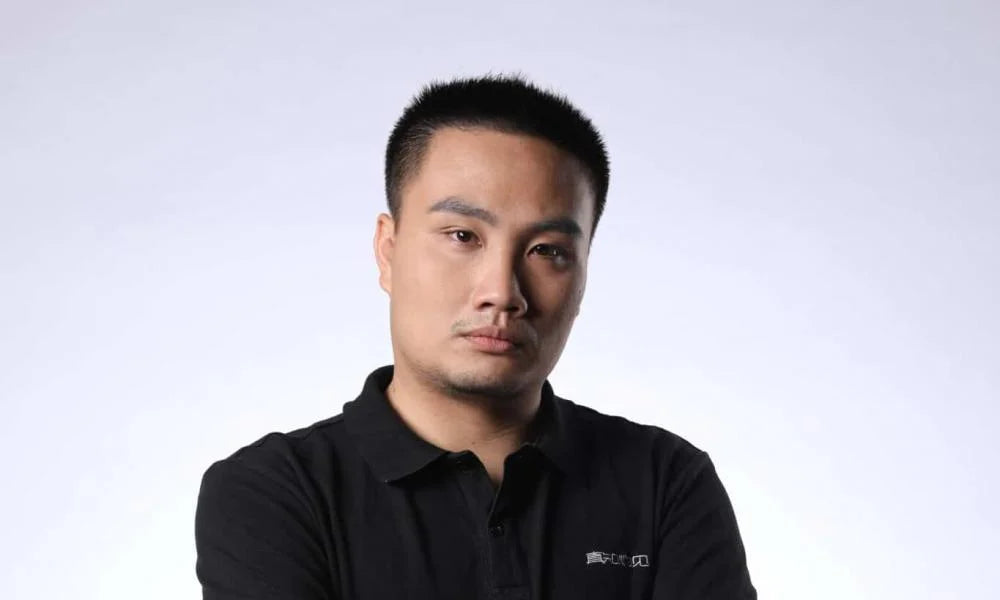 JD Wei
CEO of AgileX Robotics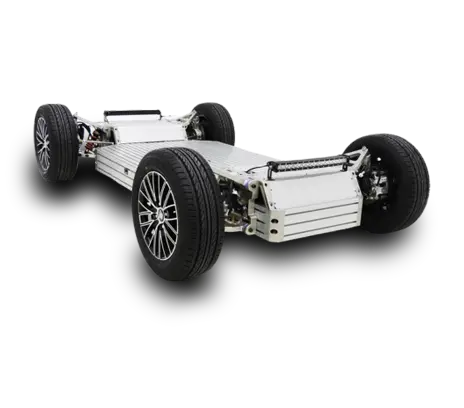 "An enabler to most efficient smart mobility technology"
PIX Moving has one of the world's most innovative, flexible, and adaptable autonomous mobility solutions. Our partnership with Fixposition is taking us one step closer to the most efficient and sustainable smart mobility technology worldwide.

Angelo Yu
Founder and CEO of PIX Moving